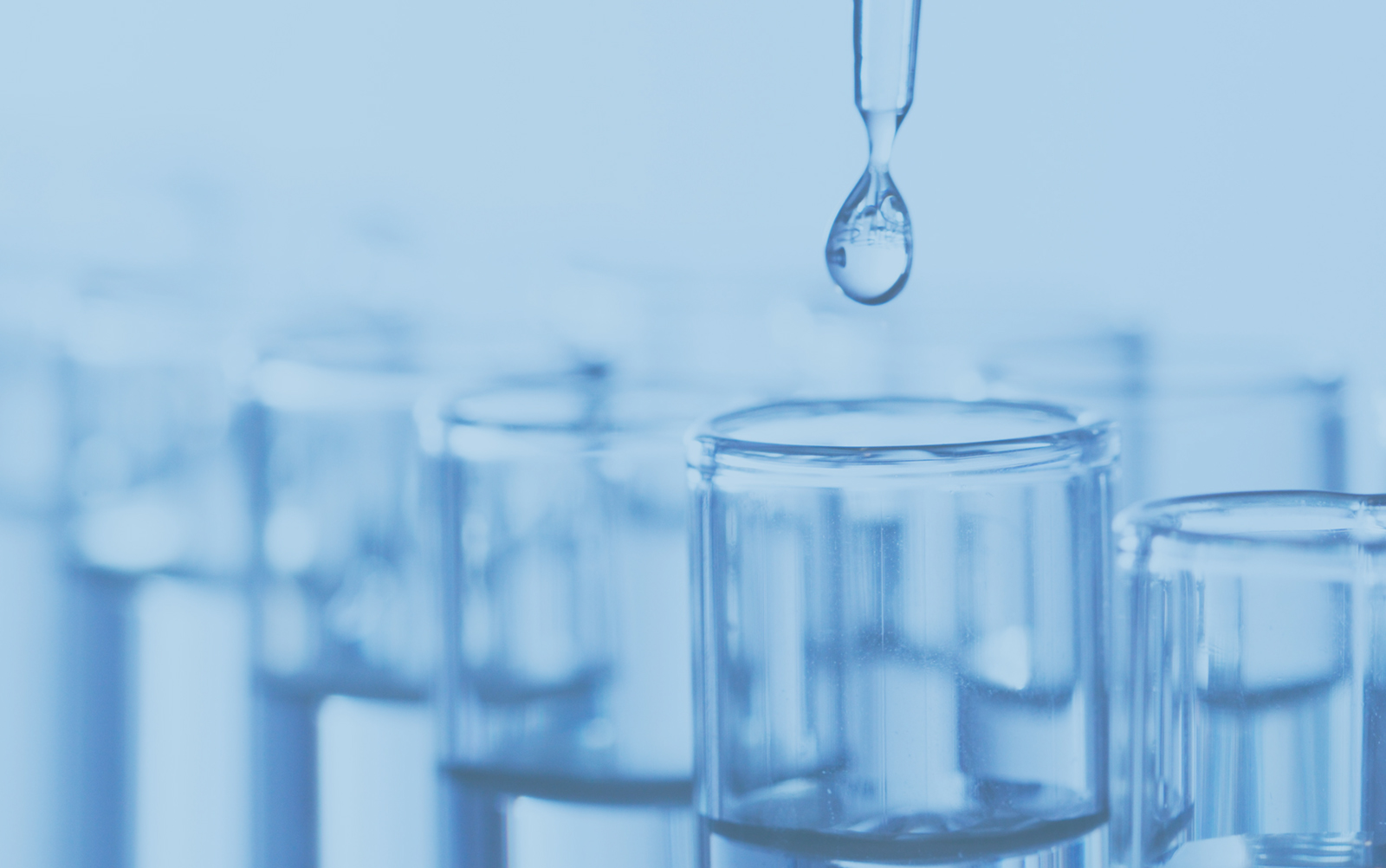 Real-world solutions for real-life challenges
We're happy to share some client deliverables with you.
This small sampling of our work demonstrates a broad set of experiences across multiple disciplines of healthcare. In every project, we assemble a nimble team that works closely with your team to ensure your vision is fully realized.
Securing funding with "proof of concept"

Custom system solutions: instrument and disposable
Hardware design, testing, and prototyping
Cytonome improves functionality and adds IP
Custom system solutions: instrument and disposable
In addition to what you can see in these brief case studies, we have recently accomplished the following:
Led the mechanical and fluid development of the MoFlo, MoFlo XDP, and MoFlo Astrios cell sorting flow cytometers for Cytomation and Dako (both Agilent companies), and Beckman Coulter (Danaher). These platforms contributed millions in revenue, and set the standard for ease of use and performance in jet-in-air cell sorting.
Assisted in the development of the fluidic system of the CyAn flow cytometer for Cytomation, Dako, and Beckman Coulter, a platform that set the standard for small-footprint, benchtop flow cytometry analysis.
Designed the mammalian sperm cell sorting nozzle assembly for XY Inc. and Cytonome's flow cytometry products, which sort sperm cells for gender selection for in vitro fertilization.