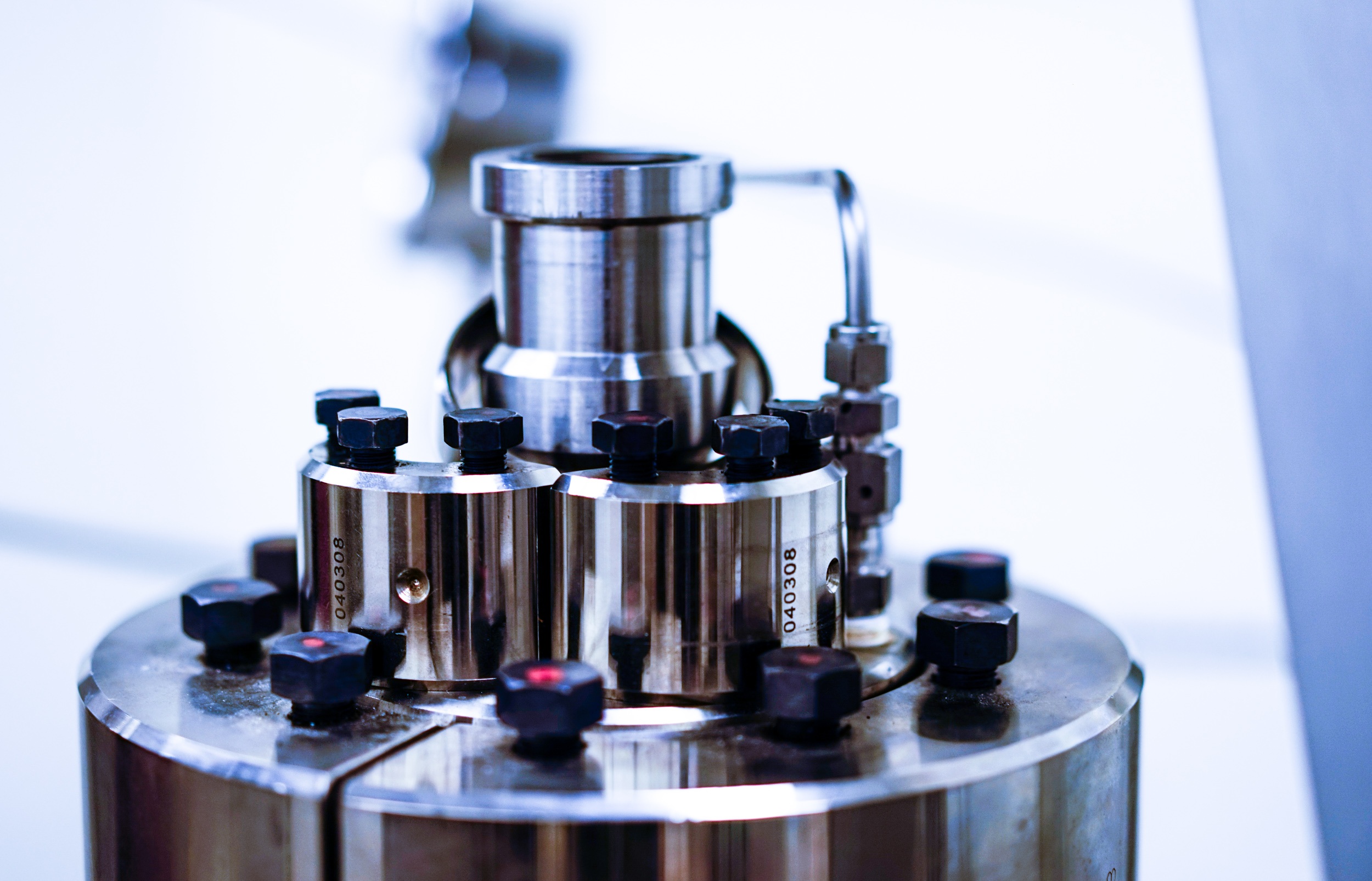 Founded by engineers, focused on market-readiness
PhaseThree Product Development is a contract design firm.
Founded in 2009, we have developed a wide range of products across multiple industries (specializing in the development of fluidics and microfluidics-based products and disposables), serving clients such as Agilent and Danaher.
What sets PhaseThree apart from other product development companies is:
a focus on flexibility in manufacturing—we don't lock you in to one vendor;
emphasis on market-readiness from conception to production; and
a commitment to a rewarding customer experience (for us, "customer" means clients, partners, and end-users).
At PhaseThree, compliance is critical, with processes for successful design and approval firmly in place. ISO 9001 and 13485 compliant design controls ensure that your product is developed in the most efficient way possible and prepared for the right markets.
Most of the PhaseThree Team has worked together for more than 15 years developing IVD instrumentation, POC readers and disposables for a number of industries.
The company started with founder Kris Buchanan, a biomedical and systems engineer who has worked in all phases of product development for over 30 years. Kris is also the inventor or co-inventor of more than 75 USPTO and international patents.
Kris has a history of building and leading product development teams and even R&D divisions of large companies and had an extensive network of engineers, assay developers, and other technical specialists. At PhaseThree, he has assembled an all-star team of experienced engineers and scientists with pre-built communication systems and an understanding of competencies.
Our customers work with our experts—not our admins. And our deliverable for each customer is simple: a market-ready, fully compliant product alongside a flawless customer experience.